Becoming a Russian citizen is a final stage of the immigration process. Many people who think of moving to Russia aim at obtaining Russian citizenship which is preceded by obtaining Russian residence permit (green card). After becoming a Russian citizen you will enjoy all social benefits and other privileges provided by the Russian Federation.
Application for Russian citizenship
The process of applying for Russian citizenship is similar to the application for a residence permit. An applicant has to confirm his/her knowledge of Russian language (the exam for citizenship is more difficult than the exam for a residence permit), get necessary medical certificates and prepare a package of documents.
Usually Russian citizenship is granted to applicants who have resided in Russia for at least five years. However, some categories of applicants are eligible to apply under simplified procedure which implies fewer documents and quicker processing. In some cases the requirement to reside in Russia for five years may be decreased to three years and even one year.
Frankly speaking, there is no universal strategy on immigrating to Russia. Russian immigration policies differ depending on various criteria (citizenship, command of Russian language, qualifications, etc.). When it comes to immigration to Russia (as to any other country), each case is individual and may require either more or less time and efforts.
---
How to get Russian citizenship?
Check our comprehensive guide on immigrating to Russia or schedule a consultation with our lawyer to find out the required documents, fees and the application procedure. Also, you will find out who is eligible to apply under simplified procedure and many other useful details.
Decide on your immigration strategy. Think of what steps you can make yourself and what should be left to professionals. Contact Russian immigration lawyers to draw up a detailed plan..
Put your plan into action!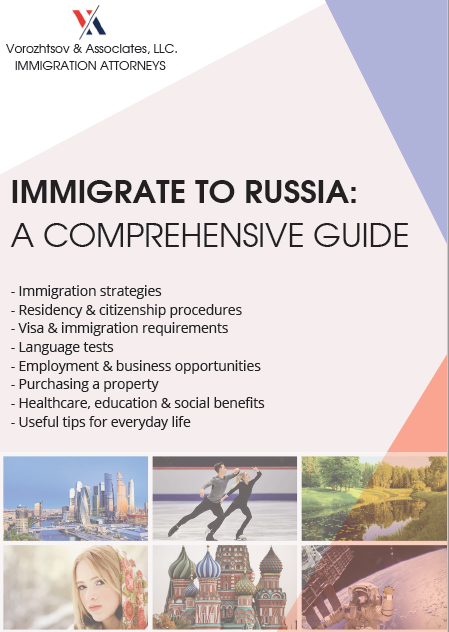 Immigrate to Russia: A Comprehensive Guide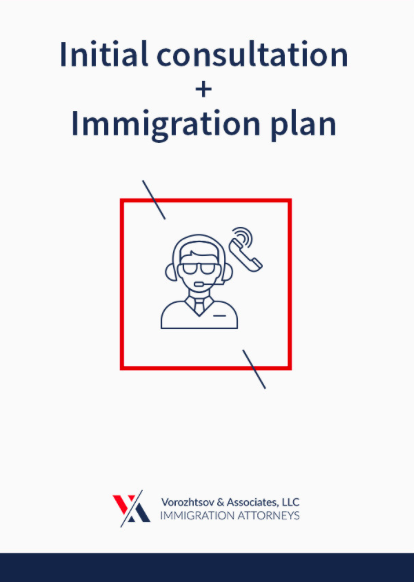 Consultation + Immigration Plan